Unfortunately, in this world where technology is invading the world, it can be said that children are more connected with technology than with books. But on the other hand, there are many more to make children read books. in this regard we have listed below the benefits that reading books can bring to children.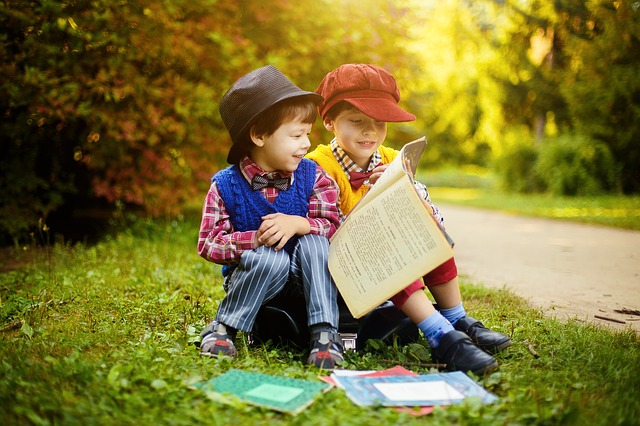 Here are the Benefits Reading Books Brings to Kids
Helps Develop Literacy Skills
Previously, when technology did not exist, there were books that help children improve concerning education, make rhythm with words, learn complicated words at a very young age, and develop communication better. So if you want your child to benefit from all of this, you need to teach him the importance of reading books often.
Allows Kids to Dig in their Curiosity and Imagination
When you read a book, you can create your own imagination; for example, you create your own character in your head. Moreover, it brings curiosity which makes you want to continue reading to find out what will happen next. Providing our children with this kind of benefit is highly vital to their personal development.
Helps to Concentrate Better
It is imperative to help your children concentrate concerning academic level. To do this, you can help them read books as this will help them focus much better. You can also take the time to read the book by following the sentences with your fingers when you are sitting next to your child. This technique will get your child to understand better what is going on in the book and improve the level of concentration.
The Bottom-Line
As you can see, it is essential to get our children to read books as often as you can because this has many benefits, especially concerning developing their literacy skills at an early age.